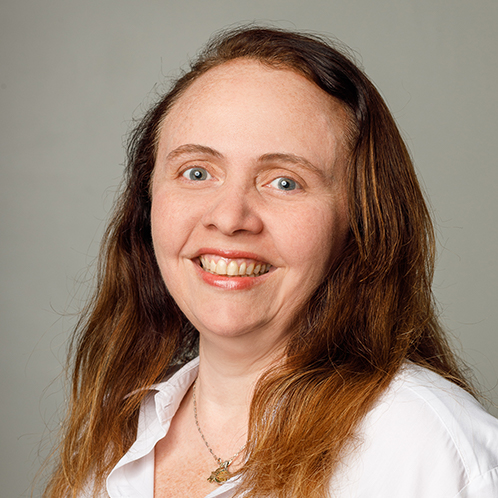 Anna Carla Smith
Course Coordinator
Graduated Medical Doctor by the Universidade Federal do Rio Grande do Norte.
 Specialist in Neurology and Neurophysiology by the Universidade de São Paulo – Ribeirão Preto and the Brazilian Academy of Neurology.
Specialist in Sleep Medicine by the Brazilian Medical Association.
Master Science by the Federal University of São Paulo (UNIFESP).