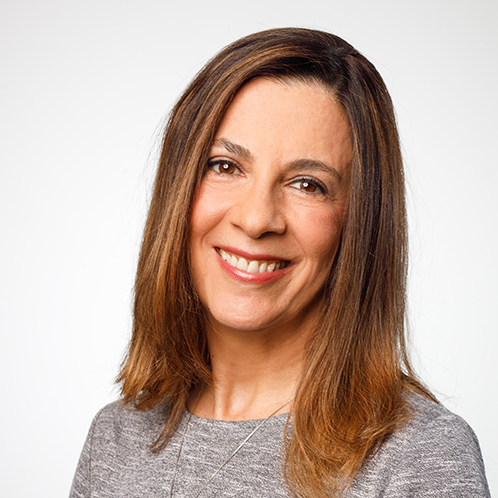 Dalva Poyares
Course Coordinator
Medical Doctor by the Universidade Federal do Rio de Janeiro.
Ph.D. in Neuroscience by UNIFESP (1997).
Associate Professor of the UNIFESP (2007).
Associate Professor of UNIFESP´s Department of Psychobiology.
Associate Researcher of the Associação Fundo de Incentivo a Pesquisa (AFIP).
Post-Doctoral Fellow of the Stanford University, USA (1999-2001).
Specialist by the American Society of Sleep Medicine, USA, (Sleep Medicine Board, American Association of Sleep Medicine, 2001).
Ex-President of the Brazilian Association of Sleep Medicine and Member of the Board of the World Sleep Society.