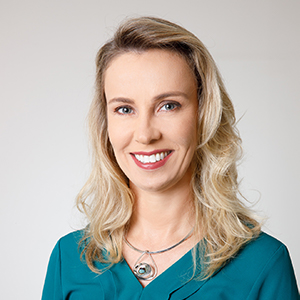 Monica Andersen
Biomedical
 
Graduated in Biological Sciences Medical Modality at UNESP / Botucatu (1996), Master (1999) and PhD (2004) in Psychobiology at UNIFESP, and Post-doctor at the Division of Neuropharmacology and Neurologic Disease, Yerkes National Primate Research Center, Emory University-United States (2007-2010).

 

Full Professor, Head of the Discipline of Sleep Biology and Deputy Head of the Psychobiology Department at UNIFESP.

 

SYRCLE Ambassador in Brazil (Systematic Review Center for Laboratory Animals Experimentation – Radboud University, Netherlands). Coordinator of CONCEA.

 

Director of Education of the Instituto do Sono, Coordinator of the Rats and Mice Sleep Laboratory of the Department of Psychobiology.

 

Affiliate Member of the Brazilian Academy of Sciences, and Member of the Brazilian Sleep Society, American Association for Laboratory Animal Science, Sleep Research Society, World Association of Sleep Medicine, among others.