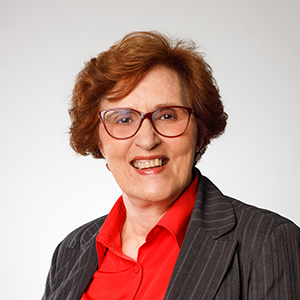 Ligia Lucchesi
Course Coordinator
Medical Doctor by the Faculdade de Medicina de Sorocaba.
Specialist in Psychiatry by the Comissão Especial do Título de Especialista em Psiquiatria.
Specialist in Clinical Neurophysiology by the Brazilian Society of Clinical Neurophysiology.
Specialist in Sleep Medicine and Biology by UNIFESP.
Master Science in Psychiatry by the Instituto de Assistência Médica ao Servidor Público Estadual.
Ph. D. in Psychobiology by UNIFESP.