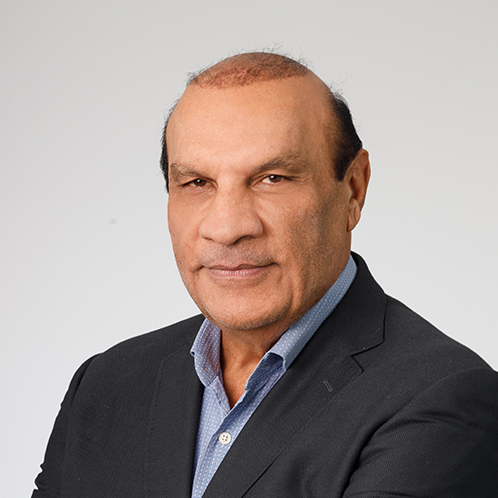 Sergio Tufik
Doctor
 
Graduated in Medicine from the Faculty of Medical Sciences of Santa Casa de São Paulo (1972), Master in Physiology from the University of São Paulo – Ribeirão Preto (1976) and PhD in Psychopharmacology from Escola Paulista de Medicina (1978). li>
Full Professor at the Department of Psychobiology at the Federal University of São Paulo.Director of Instituto do Sono.
Presides over the Research Incentive Fund Association – AFIP and is a member, among others, of the Brazilian Sleep Association, Brazilian Society of Neurosciences and Behavior, Latin American Federation of Sleep Societies, American Association of Sleep Medicine, Sleep Research Society, World Federation of Sleep Research and Sleep Medicine, World Association of Sleep Medicine, European Sleep Research Societies and American Association of Clinical Chemistry.